OOZ

-verse
OOZ's extraordinary journey to find
and meet their one-and-only soulmates
Well, this definitely was NOT what we expected! We, OOZ, a.k.a the biggest misfits from FRENZ where all beings live in harmony, just took-off on a journey to find our one-and-only "soul mates".

Legends say that these mates are THE ones who can free us from the rigid system and embrace our true, unique selves.
Our plan was perfect...until we got shipwrecked on this weird, blue planet (called Earth)!

How the heck are we going back home...? What's that?
We can become "mates" with "humans"?!
Well, talking to strangers was never our thing, but here goes nothing!

Guess It's time to draw our hidden card: CUTENESS!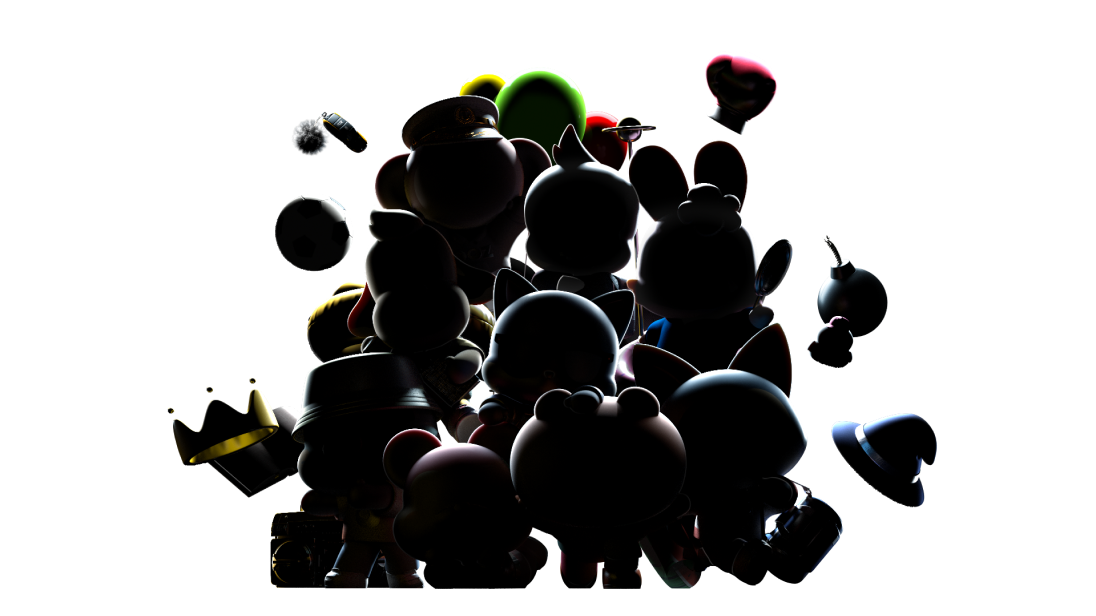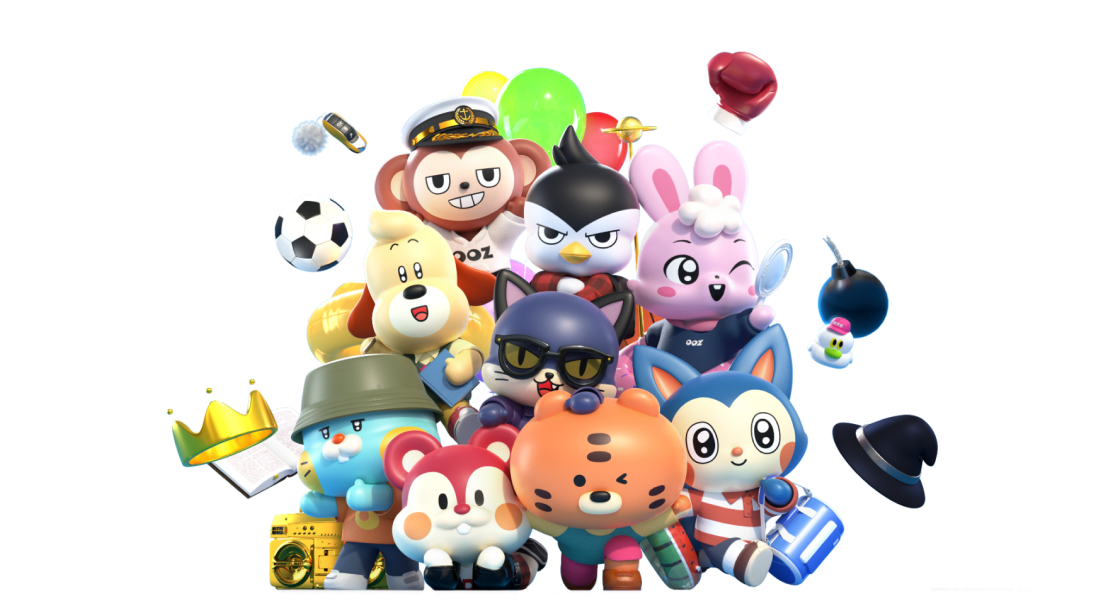 BOOM
#Shriek #Tsundere #Responsible
BOOM is curt and always nitpicks what their friends say. But, BOOM also stands up for their friends' mistakes and ends up taking the blame.